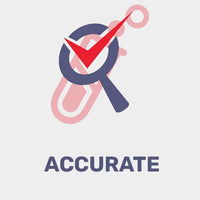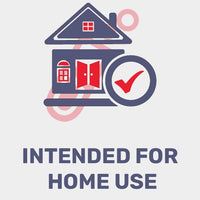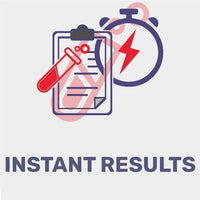 Latest Blog Articles
Introduction: Allergies affect millions of individuals worldwide, causing a range of uncomfortable symptoms and potentially life-threatening reactions. Timely and accurate diagnosis is crucial for effective...
Read more
Are you ready to embark on a journey of self-discovery and optimize your health like never before? Imagine having the power to unveil the secrets...
Read more